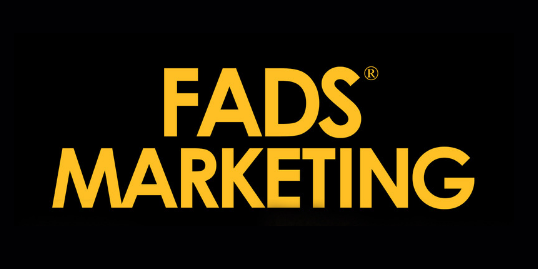 Take a Peek – Free Excerpts
You won't like hearing this, but you're easily manipulated. All humans are easily manipulated. It might take one or two tries, but eventually, you'll be captured neatly in the data sets and subsets that lead to dollar bills for brands around the world.
There's a new marketing world order, and it's not about advertising. It's about modifying your behavior, permanently.
Get a preview of what's inside FADS Marketing!
Now that you have had a sneak peek, get yourself a copy of the book and read more!