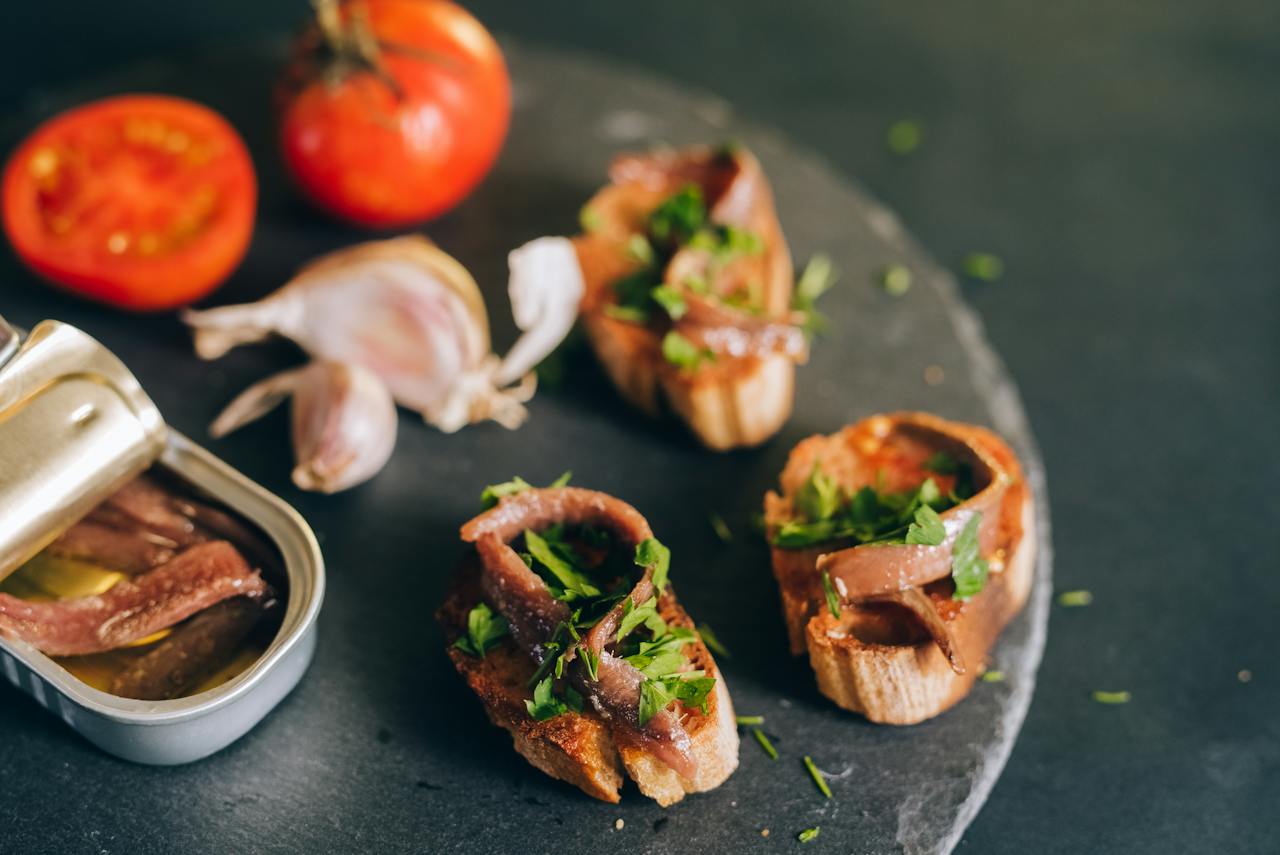 Once relegated to emergency rations or a quick-fix for busy weeknight dinners, tinned fish has undergone a culinary renaissance, gaining popularity among chefs and home cooks alike.
They've got their hooks in you. 
FADS rise quickly, burn hot and fall out. They say you're fat, you're no fun, you need to relax, and you might even die alone.
In fact, FADS bank on the fact that you already believe all of that. 
Ready to learn how it works?