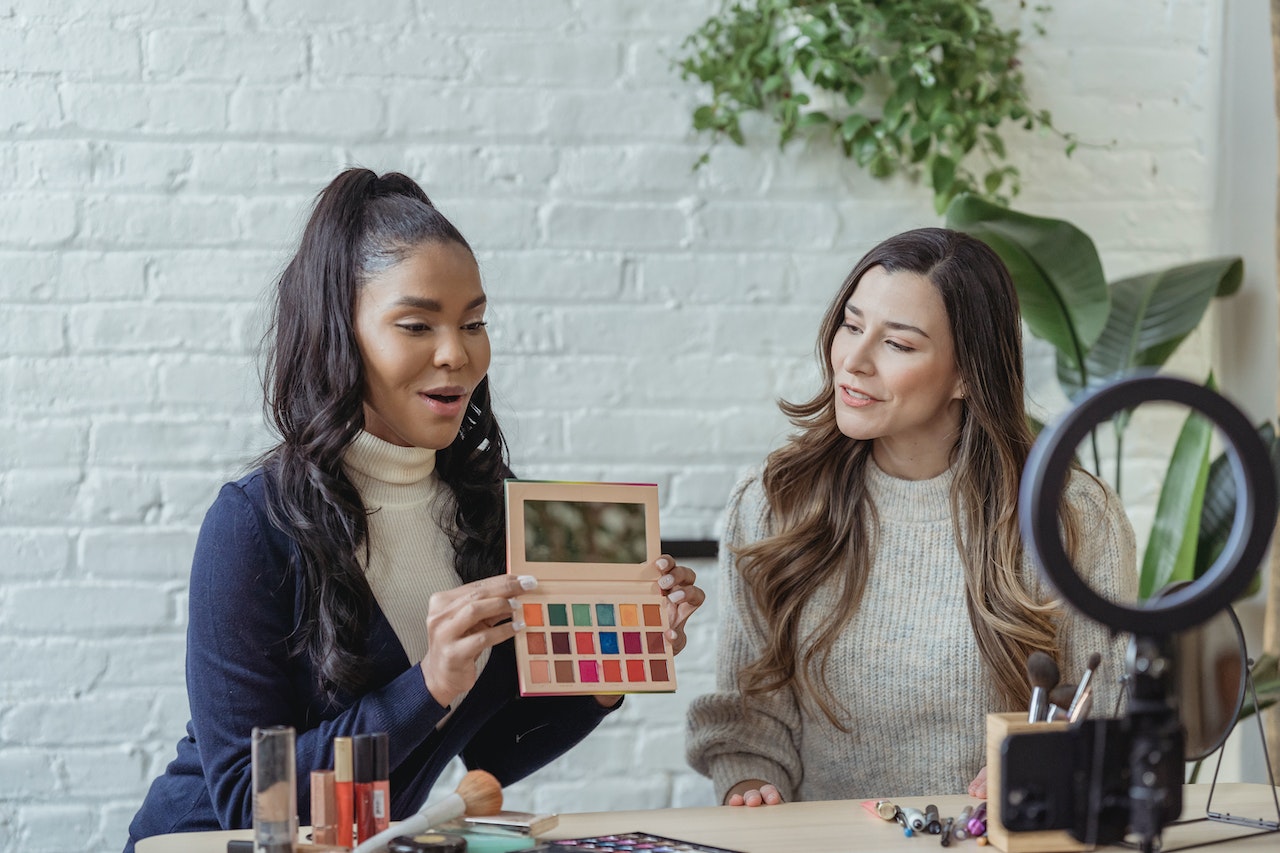 Learn more about the techniques influencing each and every one of us every day and just how easy it can be to influence behavior.
They've got their hooks in you. 
FADS rise quickly, burn hot and fall out. They say you're fat, you're no fun, you need to relax, and you might even die alone. In fact, FADS bank on the fact that you already believe all of that. 
Ready to learn how it works?