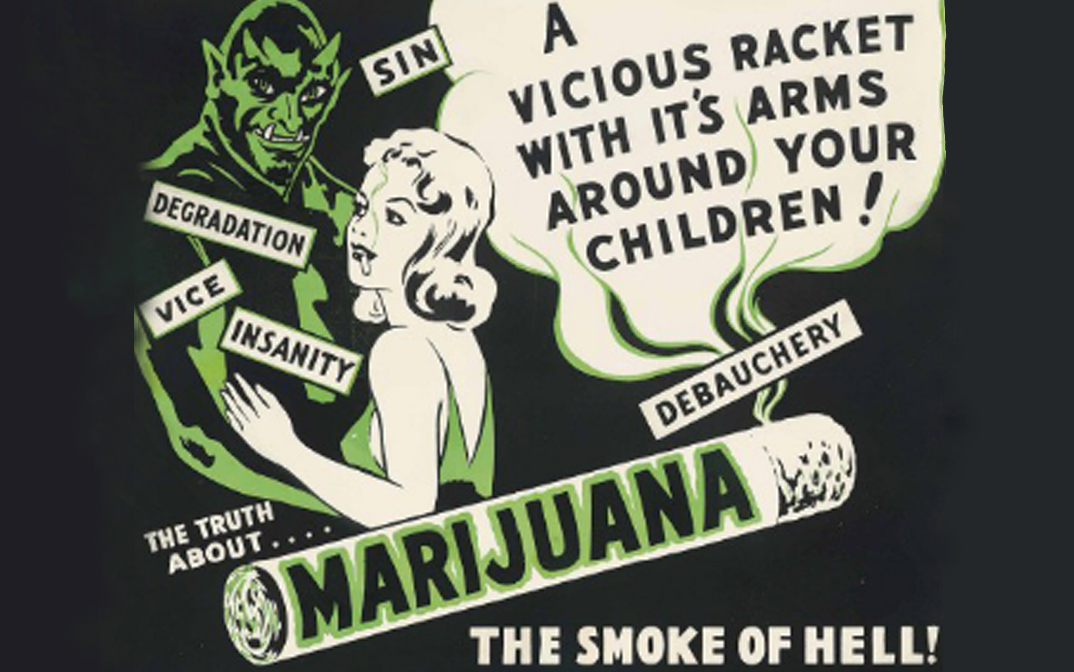 While it's true that synthetic fibers began to increase in popularity and that hemp was a victim of the war on drugs propaganda, that's not exactly the whole story. As with most history, the real story is even more incredible than that, buckle up and dive in.
They've got their hooks in you. 
FADS rise quickly, burn hot and fall out. They say you're fat, you're no fun, you need to relax, and you might even die alone. In fact, FADS bank on the fact that you already believe all of that. 
Ready to learn how it works?