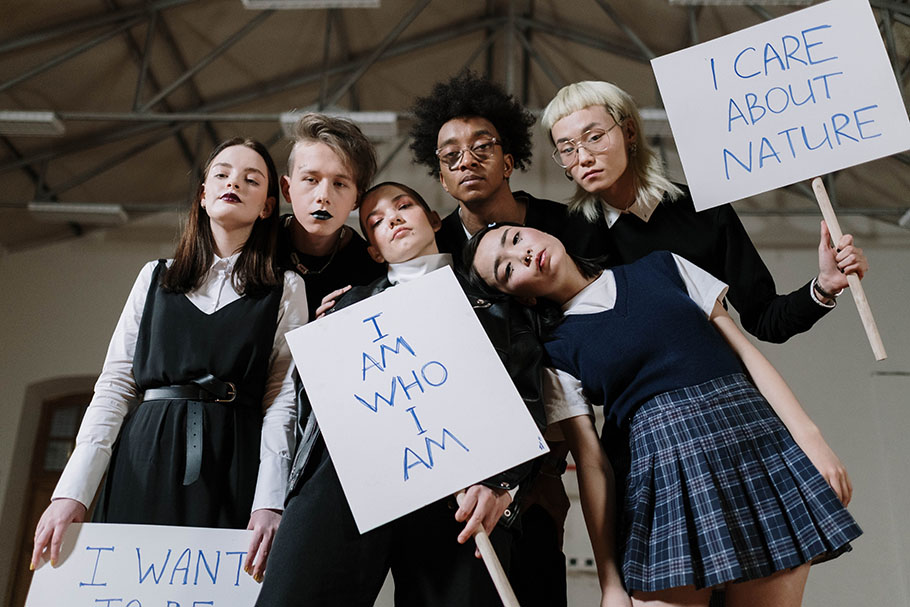 Are the days when a business could get by on providing a good value alone gone now that Gen Z is demanding good values?
They've got their hooks in you. 
FADS rise quickly, burn hot and fall out. They say you're fat, you're no fun, you need to relax, and you might even die alone. In fact, FADS bank on the fact that you already believe all of that. 
Ready to learn how it works?