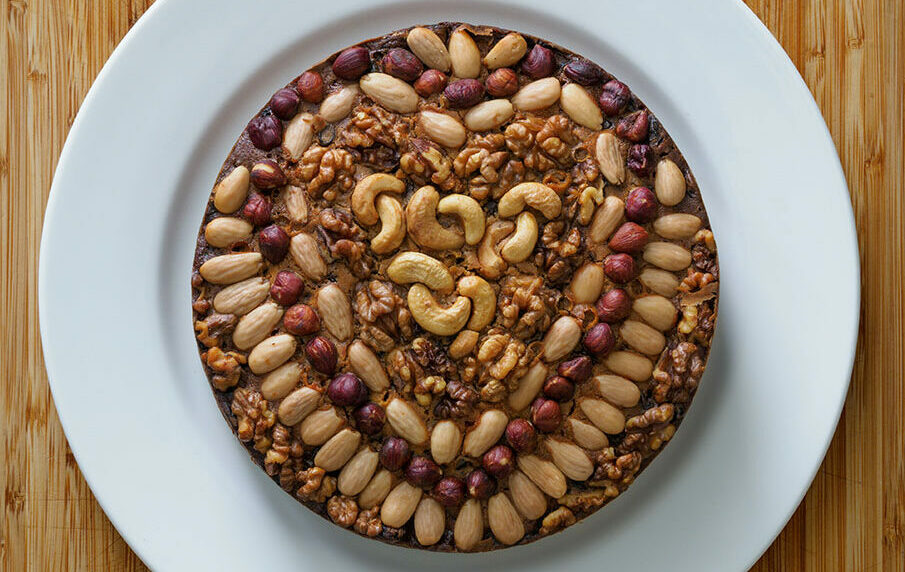 Beans are Bringing Sexy Back
A new UK effort wants us to know that doubling bean consumption could save the planet. "Everyone is worried at the moment – how can we make nutritious meals for our families when money is tight? How can we help tackle the climate crisis?" says Paul Newnham, Executive Director of the SDG2 Advocacy Hub. "Beans is how we do it," he added.
The Beans is How campaign has bean advocates like Sam Kass, former White House Chef and Senior Policy Advisor for Nutrition, calling for chefs to put beans on the menu and make them sexy again. He said beans have "the potential to improve the lives of people around the world," but we all need to pitch in to make a difference in perception so he said, "we're going to need everybody's help – we're going to need chefs to put more beans on their menus and make beans sexy."
Sexy beans around the rest of the world
The Beans is How advocates might be onto something here. This isn't the first attempt after all to show off the bold sexiness that beans, that musical fruit, bring to the table.
Heinz tried to seduce children into dangerous activities in this banned beans ad, even though after seeing this NSFW Heinz Ketchup ad, using cans as drums seems pretty tame.
In Japan, this commercial demonstrates how eating healthy (and eating soybeans in particular) can make even an ogre as sexy and athletic as a superhero. Humans better eat some soybeans to keep up and defeat the oni!
A can of Branston's saucy, seductive beans are styled like an old school crooner, singing the song You Sexy Thing to a woman sitting down for dinner.
Beans aren't just sexy they make you sexy too
Healthy food that can help you get fit sounds like a lot of work, but reframe that as "foods that make you sexy">" and you might get a click. That's right. Beans are on Cosmo's list of foods that make you sexy.
You can be sexy, eating your sexy beans in one of the sexiest cities in the United States too – Los Angeles!
And never mind this jerk who calls beans the "least sexy food." What?! They can save the planet, what's sexier than that?
You know you want it – beans
Are you convinced? Want to add more beans to your diet? We found ourselves googling bean recipes too and we are happy to share some of the helpful sites we found:
They've got their hooks in you. 
FADS rise quickly, burn hot and fall out. They say you're fat, you're no fun, you need to relax, and you might even die alone. In fact, FADS bank on the fact that you already believe all of that. 
Ready to learn how it works?